Welcome
One of a kind Rusted metal pickguards from recycled metal.
At Rusted Relics, we make one of a kind rusted metal pickguards from recycled metal. Wherever we can find aged, weathered and distressed metal, we will recycle it into incredible one of a kind art for your guitar customization.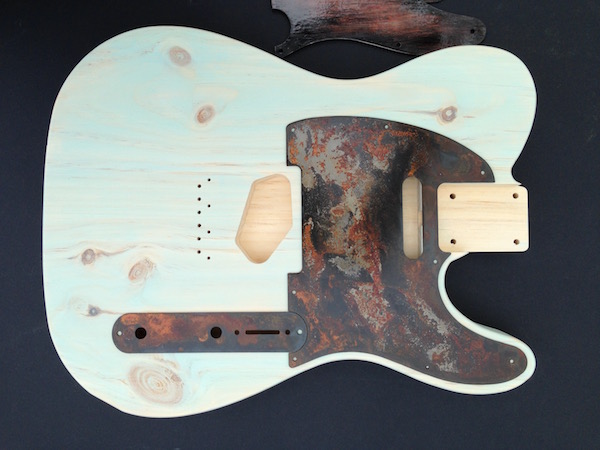 Build your Dream Guitar!
We make Strat, Tele, Tele Deluxe, Tele Thinline LPJR, Firebird and Explorer to help with your upgrade or custom build. When you are ready to buy, head over to our SHOP page or browse past and present pieces at our GALLERY page.Plus we now have our Templates and parts page . Including Stainless steel pickguard screws. Now we offer LOLLAR pickup routes in mini humbucker and Charlie Christian
---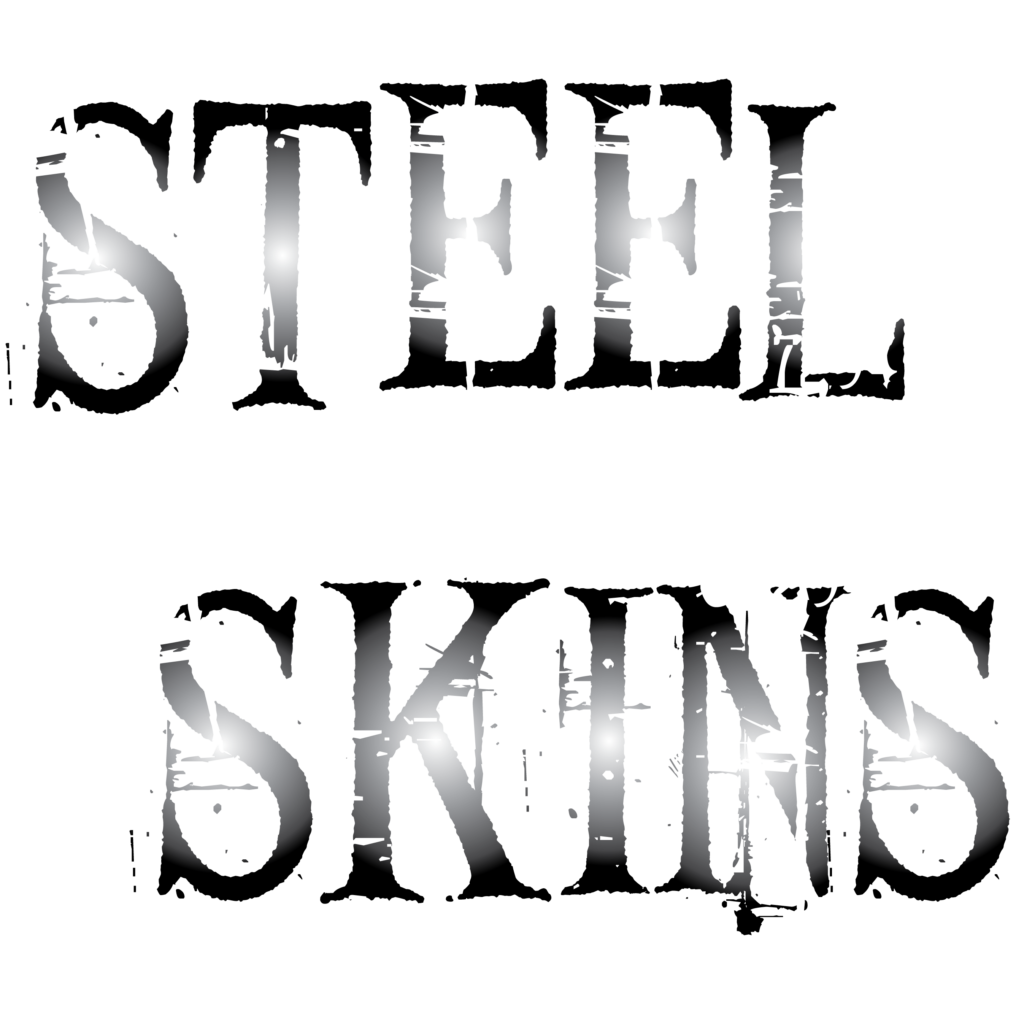 Have you seen our full size steel tops? Click to find out more!